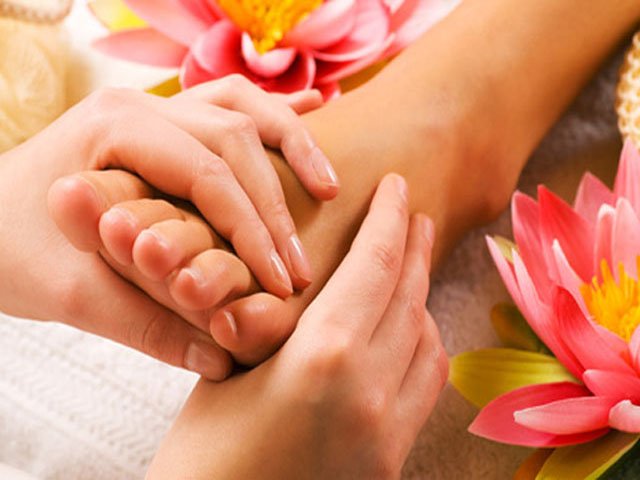 Pedicure in Islamabad
During Wandee pedicure you should expect for your feet to be soaked in warm water and nails to be cut and shaped. Our nail spa therapist then uses a pumice stone to buff away dry skin, and follow up with an exfoliation and lotion massage of your feet and lower legs before toenails are polished. It also includes a paraffin wax treatment where feet are dipped into melted paraffin wax in order to soften and moisturize the skin. Once the wax cools, it becomes hard and is wiped away.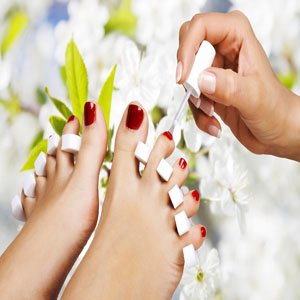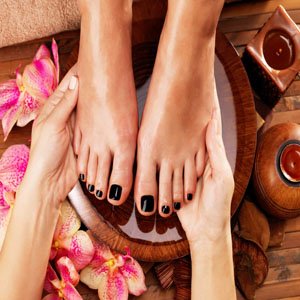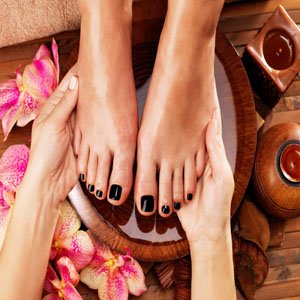 Who We Are
Whether you want a new look for that special occasion or you are ready for a complete rejuvenation, Wandee Bridal Salon presents simply the best bridal makeup in Islamabad, Pakistan. We have been providing beauty services since 2006. During this journey, we worked with almost all kind of brides. This wide extent of period gave us more experience and skill. We are the best at what we do.
Why Choose Us
Wandee Bridal Salon staff members are provided professional training to ensure best services. To maintain international standards, we send some of our staff members abroad for training purposes 2-3 times in a year. We know what is up and running in local as well as international fashion market. So, don't miss this experience to be beautified by best makeup artist in Pakistan.