Best Nail Salon | Wandee Bridal Salon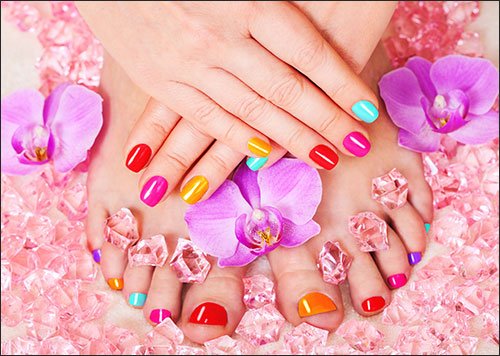 Book For Nail Salon in Islamabad or Rawalpindi
Everyone wants healthy and attractive nails. Nails are one of the beauty symbols in females. Industry of nail art is developing day by day on the whole globe and also in Pakistan. Wandee Bridal Salon is famous for its nail art, nail styling, parrafin therapy and nail polishing because we give extra attention to your preferences. We provide you world standard nail art in Islamabad & Rawalpindi, Pakistan. Here at Wandee Bridal Salon Nail Salon in Islamabad, our main mission is to provide expert and carefully administered nail services that cater to the specific personal as well as professional needs of our clients. So, visit Wandee Bridal Salon and get your nails beautified from the best nail salon in Islamabad & Rawalpindi, Pakistan. We offer a wide range of nail art in a friendly and intimate environment to enhance your personal appearance.
Who We Are
Whether you want a new look for that special occasion or you are ready for a complete rejuvenation, Wandee Bridal Salon presents simply the best bridal makeup in Islamabad, Pakistan. We have been providing beauty services since 2006. During this journey, we worked with almost all kind of brides. This wide extent of period gave us more experience and skill. We are the best at what we do.
Why Choose Us
Wandee Bridal Salon staff members are provided professional training to ensure best services. To maintain international standards, we send some of our staff members abroad for training purposes 2-3 times in a year. We know what is up and running in local as well as international fashion market. So, don't miss this experience to be beautified by best makeup artist in Pakistan.