Wandee Bridal Salon is the Best Beauty Salon in Islamabad
6Whether you want a new look for that special occasion or you are ready for a complete rejuvenation, Wandee Bridal Salon has been offering top class beauty, hair, nail, grooming and aesthetic treatments for over 15 years at our flagship beauty salon in Islamabad, Pakistan.
Our beauty salons in F-7 Markaz Islamabad are the perfect locations to visit for skin rejuvenation and beauty treatments. We have been providing beauty salon services since 2006 in Islamabad. During this journey, we worked with almost all kind of skins, hair and nails. This wide extent of period gave us more experience and skill. We are the best at what we do. Our customers rave about our hair cuts, hair styling, facials, nail services and our experienced specialists can boost your inner beauty. Fashions and styles come and go. We intend to be here through them all, giving you the warm, personal attention you deserve. Throughout our locations, our highly trained stylists, beauty therapists and aesthetic technicians each have years of experience in their chosen fields.
We are a warm friendly beauty salon in Islamabad, offering some of the best hair, beauty and aesthetic treatment in Islamabad. Our team pride themselves on delivering the highest technical skills and great customer service every time you visit. Our bridal makep, party makeup, manicure, pedicure, mehndi designs, face treatment and hair cuttingare some of the top treatments and many more of the best quality and latest hair and beauty treatments available today.
Feel free to make an appointment today at our beauty salon in iSLAMABAD, F-7 Markaz Islamabad, Pakistan and see what we can do for you. We very much look forward to welcoming you to Wandee Bridal Salon.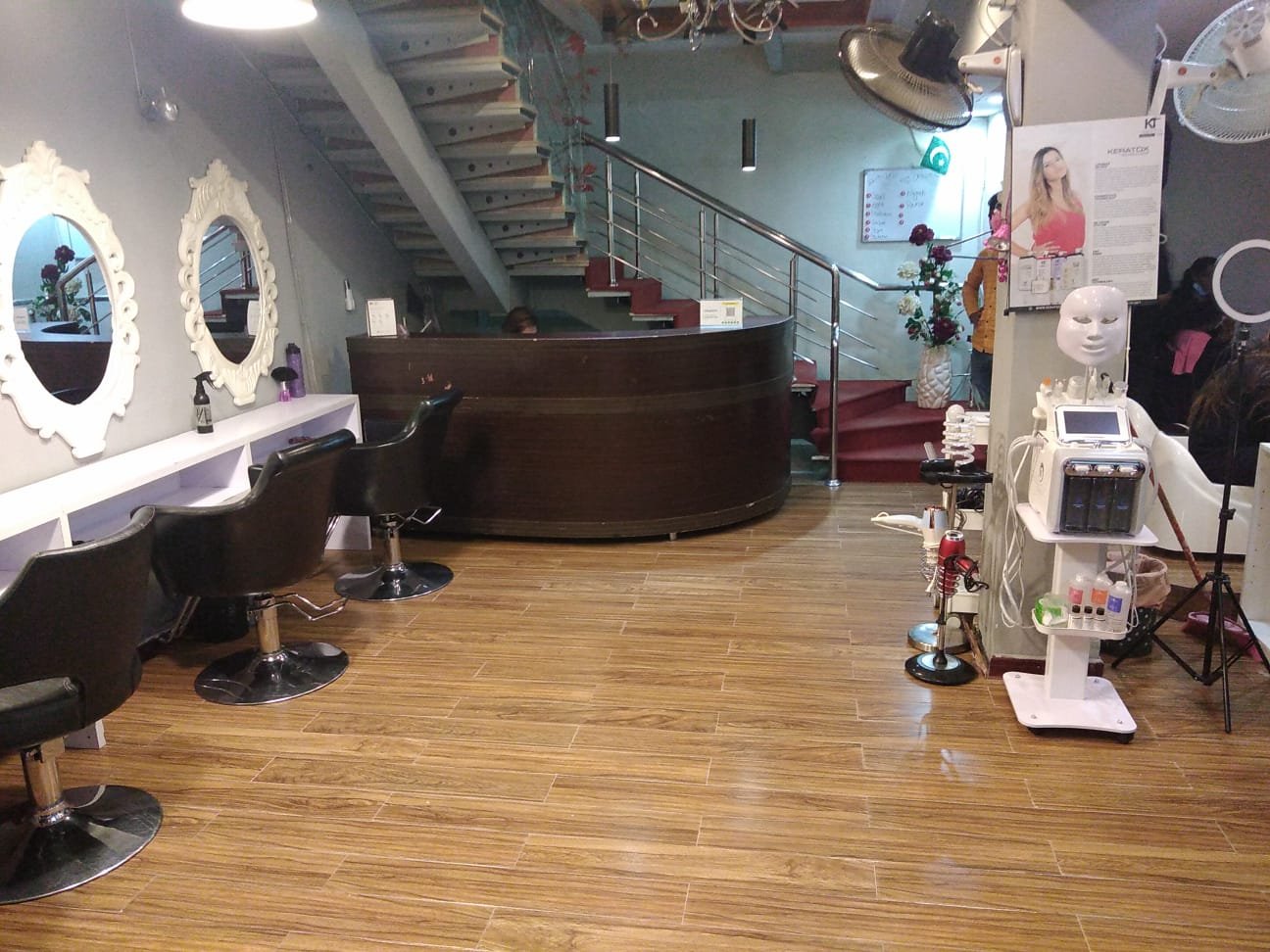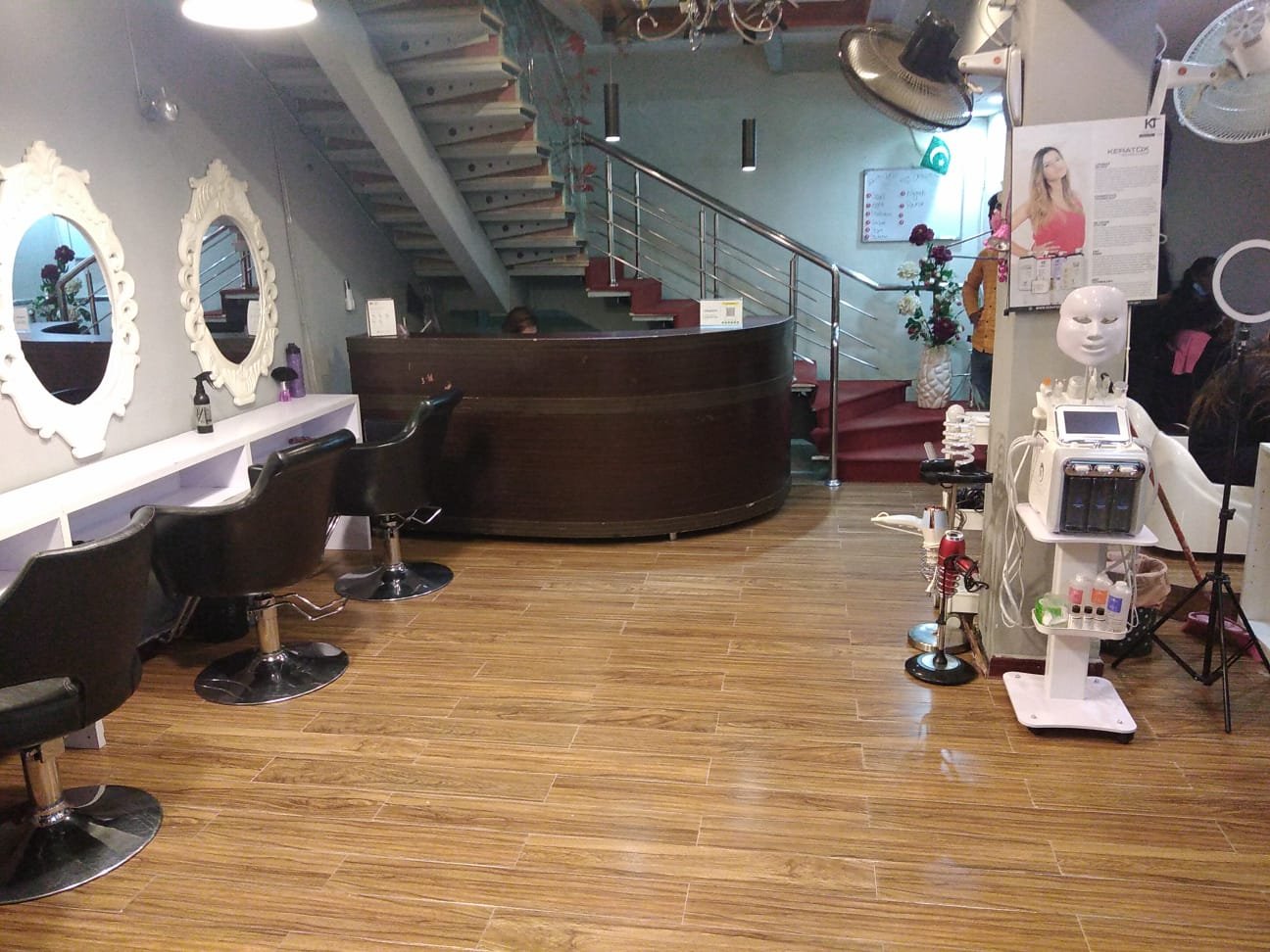 Following are the key segments of our salon services
What do clients say about our salon
Marvelous Amazing Services In Town.Also Neat & Friendly Environment.
Awesome experience I have ever had in Islamabad..neat and clean environment and very professional staff.
Best spa in Islamabad experienced staff is there how to respect to the guest I love to visit there nice places visiting friends