Best Bridal Saloon in Islamabad
Best Bridal Saloon Since 2006 in Islamadbad
Wandee Bridal Salon is located at F-7 Markaz Islamabad. Whether you want a new look for that special occasion or you are ready for a complete rejuvenation, Wandee Bridal Salon present the best services of beauty parlour in Islamabad . We have been providing parlor services since 2006 in Islamabad. During this journey, we worked with almost all kind of skins, hair and nails. This wide extent of period gave us more experience and skill. We are the best at what we do. Our customers rave about our hair cuts, hair styling, facials, nail servicesand our experienced parlour specialists can boost your inner beauty. Fashions and styles come and go. We intend to be here through them all, giving you the warm, personal attention you deserve. Make an appointment today at our beauty parlour in Islamabad and see what we can do for you.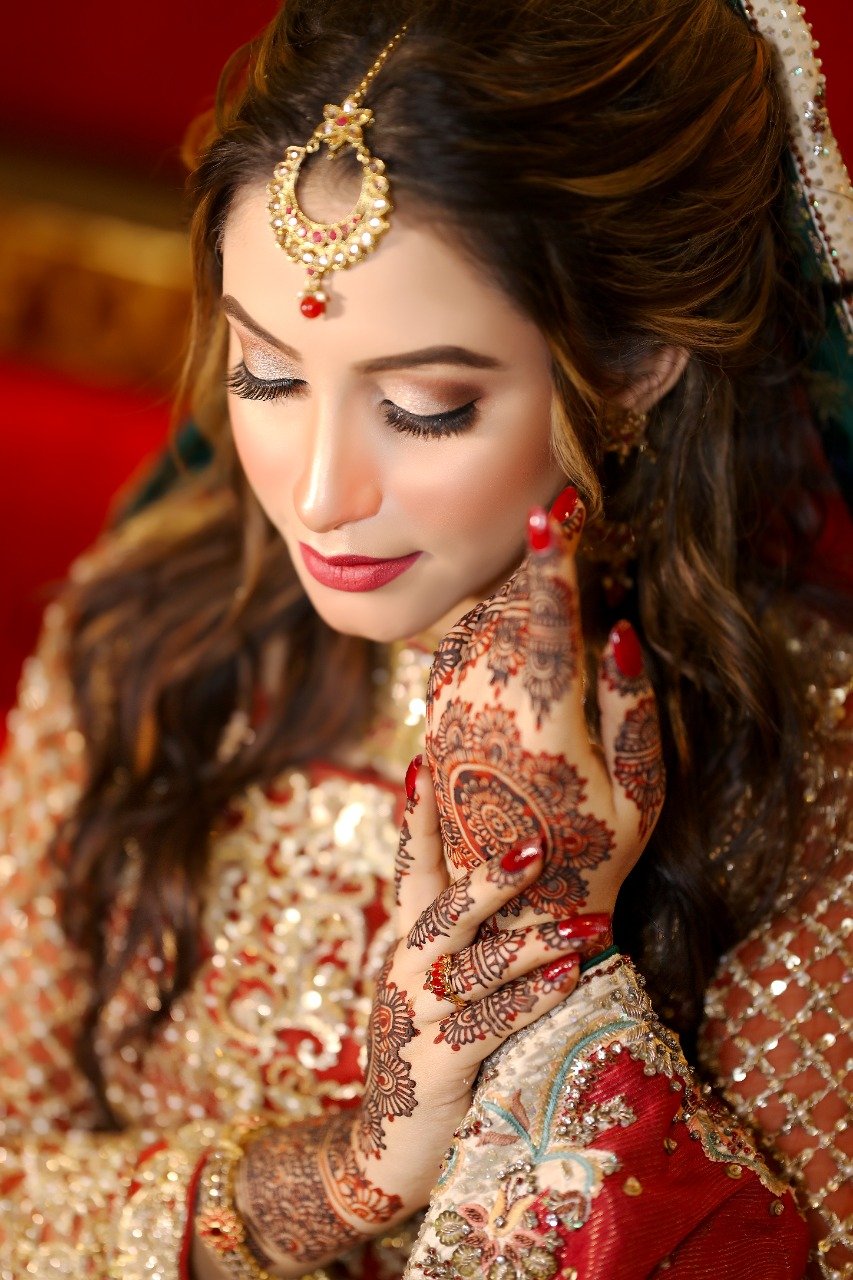 Our Parlour Maintain International Standards
Wandee Bridal Salon staff members are provided professional training to ensure best parlour services. To maintain international standards, we send some of our staff members abroad for training purposes 2-3 times in a year. They learn from world make up artists and apply the obtained knowledge on you. We provide you with best standard hair care, nail care and skin care essential services.
We know what is up and running in local as well as international fashion market. So, don't miss this experience to be beautified by world class beauty artists in Islamabad. Schedule your appointment today at our beauty parlour in Islamabad.